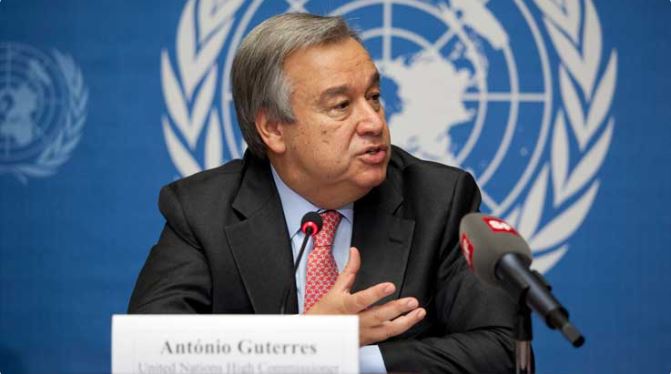 The United Nations Secretary-General Antonio Guterres expressed concern over the situation around Lachin Corridor and called for ensuring freedom and security of movement.
"The Secretary-General is following with concern the ongoing developments around the Lachin corridor. The Secretary-General urges the sides to de-escalate tensions and to ensure freedom and security of movement along the corridor, in line with the previously reached agreements. The Secretary-General reiterates his support to the ongoing mediation efforts in the region," Stéphane Dujarric, Spokesman for the UN Secretary-General said in a statement.
Azerbaijan is keeping the Lachin Corridor blocked since December 12. The Lachin Corridor is the only connection of Artsakh (Nagorno Karabakh) with Armenia and the rest of the world. Furthermore, Azerbaijan also cut gas supply to Artsakh on December 13.